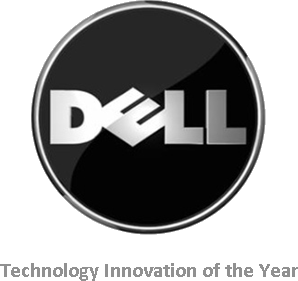 Kira Supplies have just added another award to their impressive list. The 'Innovation Through Technology' Award, sponsored by Dell, was recently presented by the Chamber of Commerce President. Kira Supplies, the East Midlands distributor for MiniFrame UK's SoftXpand Ecoware® system, has already been awarded the East Midlands' Award for Innovation Through Technology and now goes through to compete for the national crown at this year's British Chambers of Commerce Awards in London.
Established in 1996, the fast-growing IT solutions firm develops and supplies computer solutions for a wide customer-base, from banks and hospitals to council offices and large corporate outfits.
Judges commended SoftXpand for providing eco-friendly yet affordable solutions and 'demonstrating true innovation in combating increasing operating costs'.
John Dunsmure, Managing Director of the British Chambers of Commerce, said: "Despite the difficult economic climate, businesses across the country are continuing to succeed, overcoming obstacles by adopting innovative ideas and motivating their people. This company is a great example of the very best of UK business and I wish the team at Kira Supplies success in the national finals."