Awards
Green Apple

UK ORGANISATION BECOMES ENVIRONMENTAL HERO
Kira Supplies, based in Lea, Derbyshire, have won the Silver Green Apple Award in recognition of their environmental project – The Ultimate Green PC.
The trophy was presented by The Green Organisation at the annual international awards ceremony at the House of Commons in November 2008.
---
Rolls Royce

Award Winning end to the year for Green IT Supplier
Kira Supplies Ltd, IT VAR and Green IT pioneer based in Lea, Derbyshire, have capped off a great year end by winning the Rolls Royce Award for Innovation through Technology at the Derbyshire Business Awards 2009 for their SoftXpand powered Multiseat computer solution.
---
Dell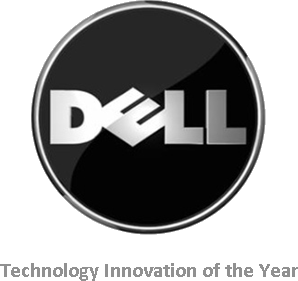 Kira Supplies have just added another award to their impressive list. The 'Innovation Through Technology' Award, sponsored by Dell, was recently presented by the Chamber of Commerce President. Kira Supplies, the East Midlands distributor for MiniFrame UK's SoftXpand Ecoware® system, has already been awarded the East Midlands' Award for Innovation Through Technology and now goes through to compete for the national crown at this year's British Chambers of Commerce Awards in London.
---
Toyota Environment Award 2010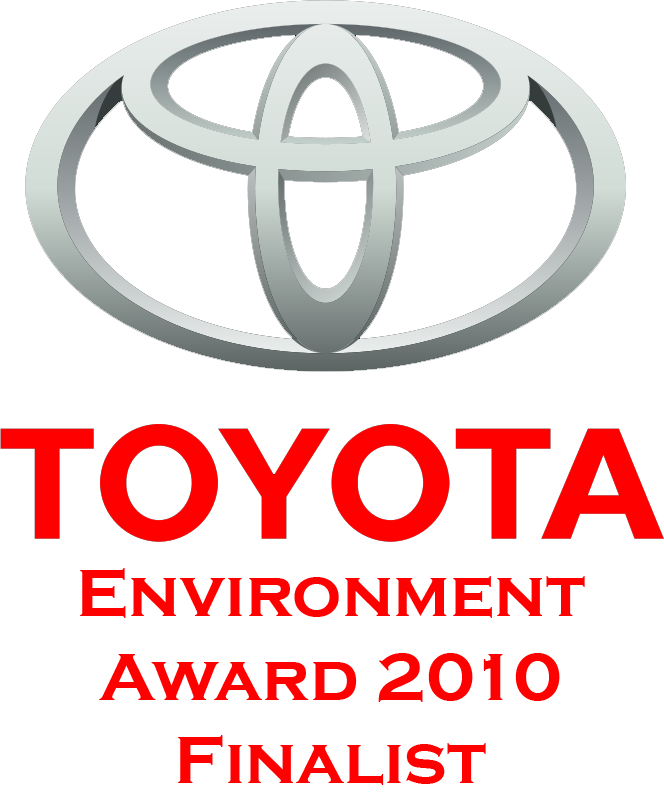 Saving the planet one PC at a time.
We believe that Kira Supplies, like Toyota, demonstrate "three pillars of a sustainable plant approach"
---
PC Plus Performance Award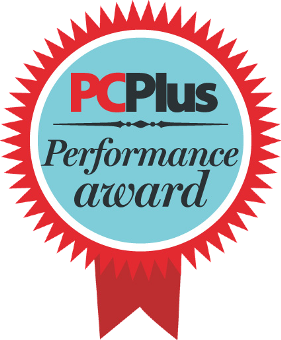 SoftXpand allows a PC running Windows XP Professional to support up to six users, each of whom need only a monitor, keyboard and mouse.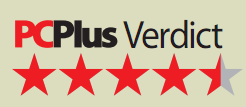 ---
ERA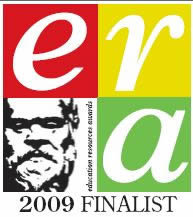 Educational Resource Awards Finalists 2009